How It Work
It's simple, affordable and risk free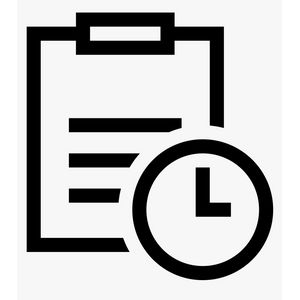 Book Appointment
We are a click away on our website or call away on our contact number to Book an Appointment for all your tailoring services.
Pick
We send lady tailor to your location at your convenient time for taking measurements and then pick sample dress and your fabric.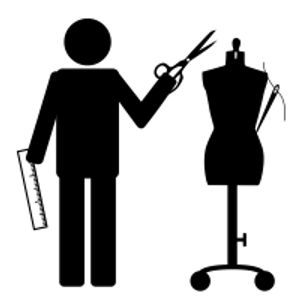 Stitch
Its all about "custom stitching",We start stitch your fabric after design confirmation and Outfit will be stitched under experts guidance.
Deliver
After stitching the outfit will be delivered at your place, and if there will be any alteration required, the tailor will redo again and redeliver it at your place.
Our Services
Our Pricing
We Provide Best Price in the City
Normal
Without Lining
Rs.300
Normal
With Lining
Rs.500
Prince Cut Neck
Without Lining
Rs.400
Prince Cut Neck
With Lining
Rs.600

Boat Neck
Without Lining
Rs.400

Boat Neck
With Lining
Rs.600
Prince Cut & Pad
With Lining
Rs.700
Designer
Without Lining
Rs.400 Onwards
Designer
With Lining
Rs.500 Onwards
Salwar
With Lining
Rs.900
Bottom
With Lining
Rs.500
Bottom
Without Lining
Rs.700

Kurthi
With Lining
Rs.700

Kurthi
Without Lining
Rs.550

Anarkali
With Lining
Rs.1200

Anarkali
Without Lining
Rs.900
Embroidery
Back,Front,Sleeve
Rs.500 Onwards
Embroidery
Sleeve
Rs.400 Onwards
Embroidery
Logo Design
Rs.30
Embroidery
Patch Work
Rs.300 Onwards
Fabric Mask
With Logo
Rs.40 Onwards

Crafts
for Gifts
Rs.300 Onwards

Wall Art
Decor
Rs.400 Onwards

Reusable Pads
Sanitary Pads
Rs.50 Onwards